OUR PHOTO BOOTHS
BASED IN ROANOKE VIRGINIA
TOP OF THE LINE EQUIPMENT GUARANTEED TO BE A HIT
How It Works
STEP IN FRONT – SMILE & POSE – ENJOY YOUR PRINTS!
FREEBIES
CUSTOM PRINT DESIGN
MULTIPLE PRINT STYLES
PERSONALIZED SCREEN DISPLAY
DUPLICATE PRINTS AND DIGITAL DOWNLOADS
UNLIMITED PHOTOS
Custom Props
When the standard props just won't do it, add custom props to your session for the full effect! We can get props for nearly any theme or idea.
Idle Hour
We find it's best when people are able to come and go to the booth on their own time without having to wait in line. Maximize your rental time with an Idle Hour for important parts of the event like dinner. We temporarily shut down the booth and then re-open it when it's time so everyone's attention is where it should be.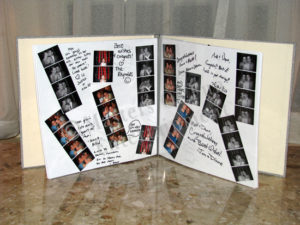 Photo Album
Our memory book photo album is the most popular add on we offer. Guests leave a copy of their photo for you along with a special message inside a leather bound book. It's the perfect way to never forget how awesome your party was!
Extra Monitor
Display a rotating slideshow of the photos taken in the booth on an extra monitor for maximum fun. All rentals include a slideshow on the back of the booth, but you can add an extra slideshow for others to see in a different area. Works via WiFi and can be done on existing TVs or we can bring our own.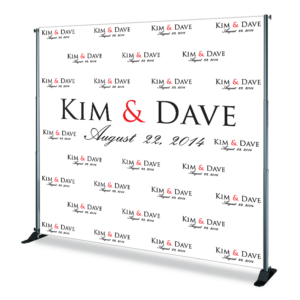 Custom Backdrops
We provide a background with every booth rental, but you can order a custom background to take the experience to the next level. Generally known as 'Step and Repeat Backgrounds,' these can be custom designed with words, images or even your logo for maximum effect.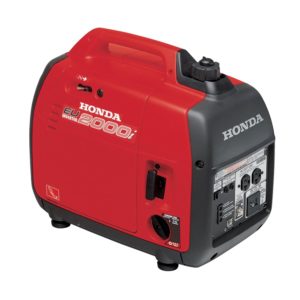 Power On Demand
Unlike the other guys, our booths are fairly portable and can be set up nearly anywhere thanks to a pretty small footprint. All we need is power and we're in business. And if you want to setup in an area where power isn't available, we can make that happen with a generator too!
Pricing
We Have Options To Fit Nearly All Budgets
And We Price Match Comparable Services